Free catalog for your eBay items
Create and send to your eBay buyers a catalog with all your products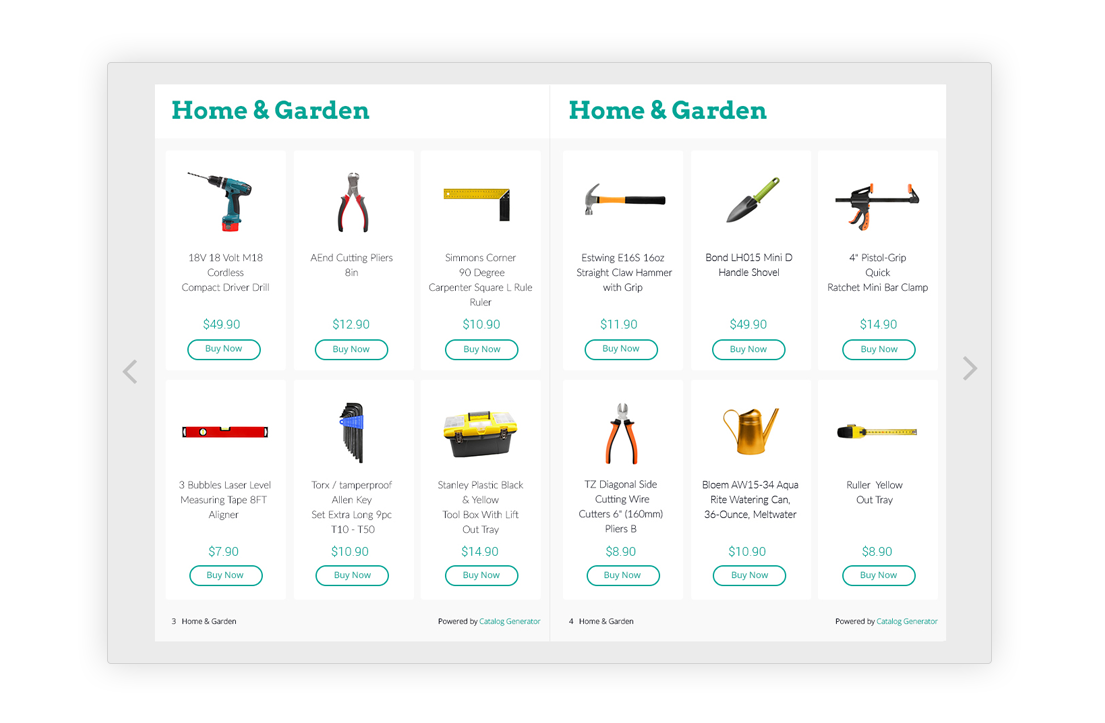 100% Safe & Secure, Satisfaction Guaranteed


1
Increase your eBay sales with a free marketing tool.
No commitment necessary and you can cancel at any time.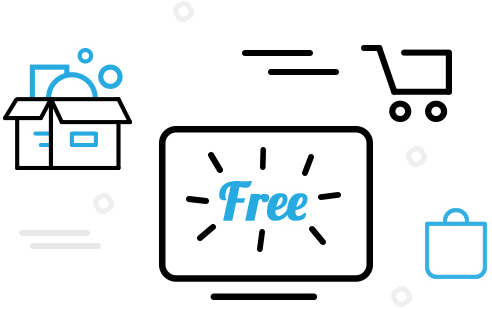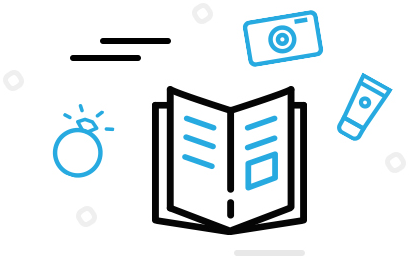 2
Automatically generates a catalog for all your eBay items.
No need to set anything up, the app will generate your catalog automatically!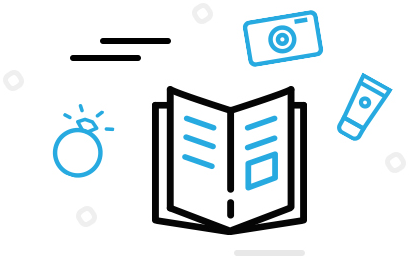 3
Catalog automatically sent to each buyer.
Sends each buyer the catalog, helping you get buyers to come back for more!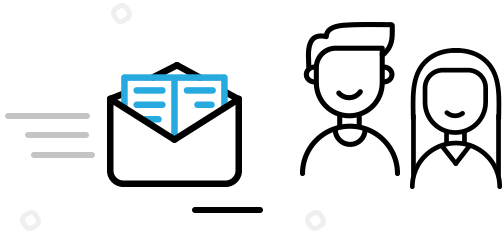 Create a free catalog for your eBay items today!
Automatically creates and sends your buyers a catalog with all your products!
What can Catalog Maker offer me?
Showcase all your products in your own online catalog, promoting your items on eBay.
Sends a catalog to each buyer after a purchase, helping you gain more repeat sales.
A completely free marketing tool!
How much does it cost?
Catalog Maker is a 100% FREE eBay seller marketing tool.
If you would like to upgrade your basic design contact us for additional costs.
How do I get started?
Sign up here with a single click!
You will be redirected to eBay to create your account.
That's it! Once you create your account the catalog will be sent to every new buyer.
Can I choose when my catalog is sent to buyers?
Yes! In your control panel you can schedule when you want the catalog to be sent to your buyers from immediately up to a week after a purchase.
Ready to sell more?